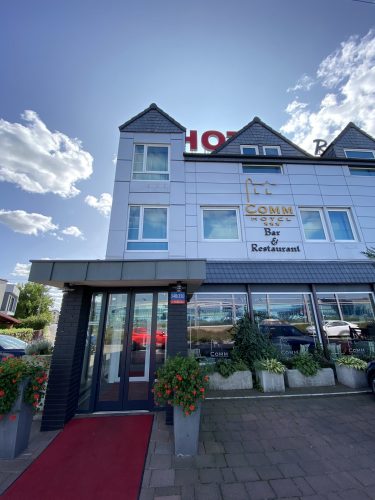 Your temporary, second home...
Professional service and a family atmosphere will make your stay in our hotel unforgettable.
Comm Hotel Poznań Airport is located just 300 meters from the Poznań-Ławica Airport – getting to the airport takes only 3 minutes of a pleasant walk. Access to the city center and the Poznań International Fair will take you no more than 15 minutes. There is a bus stop near the hotel.
To meet the expectations of our guests, we offer:
Hotel night: check-in from 2 PM / check-out by 11 AM